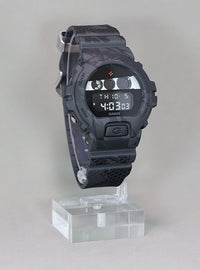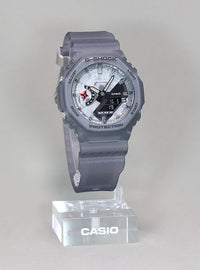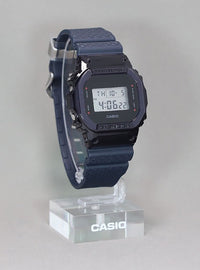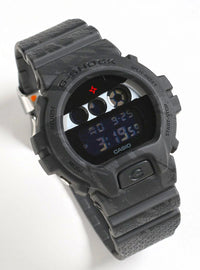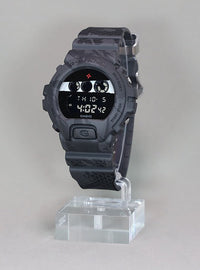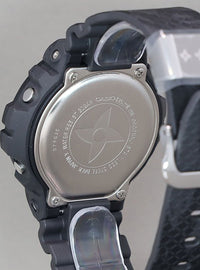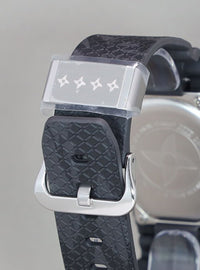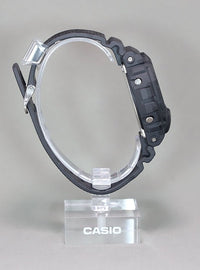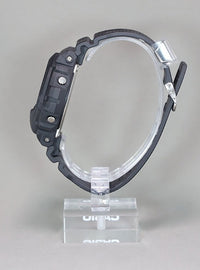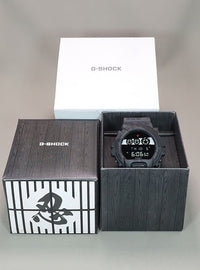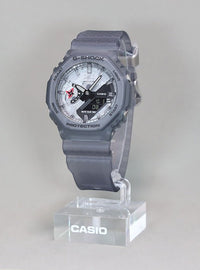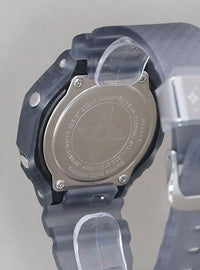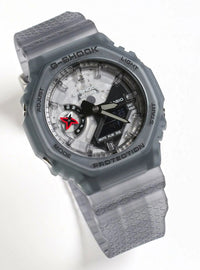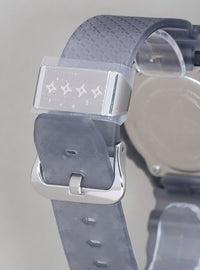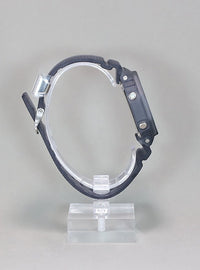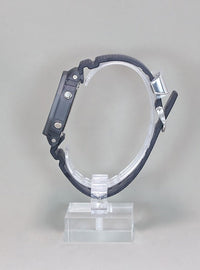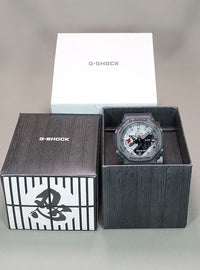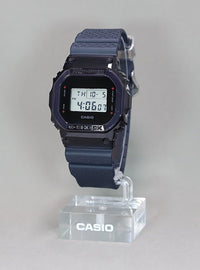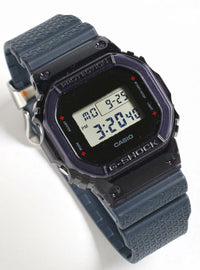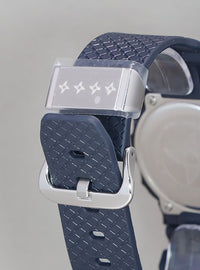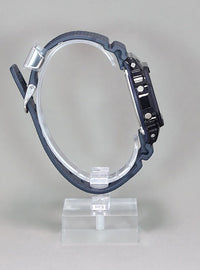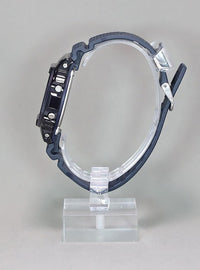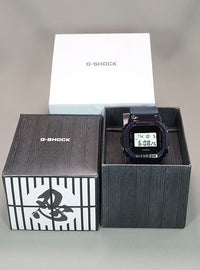 CASIO G-SHOCK NINJA SERIES LIMITED EDITION MADE IN JAPAN
Regular Price

$180

Sale Price

$180

Regular Price

Unit Price

per
G-SHOCK to Drop a Japan-Only Ninja-Themed Series of Watches

The Casio G-Shock Ninja Series takes inspiration from the secretive and skillful ninja warriors, known for their unmatched agility and exceptional precision. Each model in this series represents a unique aspect of the ninja's artistry and techniques, bringing the spirit of ninjitsu to life on your wrist.

The DW-5600NNJ-2JR features a translucent navy blue bezel, symbolizing the fluidity and grace of water techniques employed by ninjas. This model embraces the essence of stealth and agility, making it a perfect companion for your urban or outdoor adventures.

The black DW-6900NNJ-1JR showcases a multi-angle graphic on the face and along the triple graph, representing the swift and dynamic running style of the ninja. With its bold design and exceptional durability, this timepiece is built to keep up with your active lifestyle.

The translucent gray GA-2100NNJ-8AJR with a skeleton dial embodies the intensity and mystery of fire and smoke techniques employed by ninjas. Its striking design and innovative features make it a standout choice for those who seek a versatile and stylish timepiece.

All models in the Casio G-Shock Ninja Series feature a shuriken (throwing star) motif on the face and case back, paying homage to the iconic weapon of the ninja. Additionally, each watch comes with a silver stainless steel band keeper adorned with four engraved shuriken, a nod to the G-Shock 40th Anniversary celebration.

- DW-5600NNJ-2JR: This model features a chainmail-like pattern hot stamped on the band, adding a unique touch of detail. The LED backlight showcases a shuriken graphic, further enhancing its ninja-inspired aesthetics.

- DW-6900NNJ-1JR: With its multi-angle graphic and triple graph design, this model captures the energy and agility of the running ninja. Its strong visual appeal sets it apart from the crowd.

- GA-2100NNJ-8AJR: The GA-2100NNJ-8AJR boasts a shuriken-shaped indicator on the subdial, adding an extra touch of ninja-inspired style. The skeleton dial showcases the intricate inner workings of the watch, representing the mystique of fire and smoke techniques.